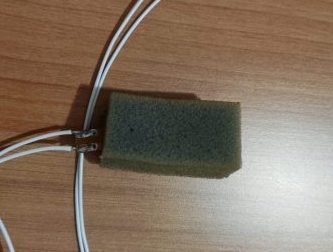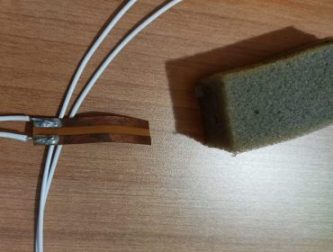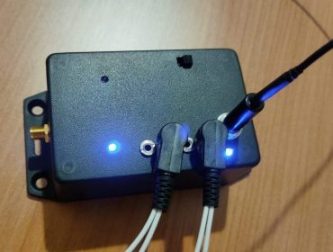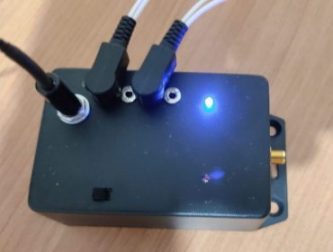 MICROCONTOLLER: The microcontroller is the heart of the sensor node: it acquires, controls and manages all the other subsystems and acts as an arbiter on the data bus communications. It is a high performance and low consumption device with a CPU based on RISC architecture.
DATA TRANSMISSION AND RECEPTION VIA XBEE
PROBE ACQUISITION SYSTEM: 4 probes can be connected to each sensor node. Each probe supplies an analog signal at its output which, once processed (analog buffer and switch) by the electronic board, is measured by the 12-bit analog to digital converter present in the microcontroller. The system is very flexible as it lends itself to further future applications as other probes and sensors (temperature, pressure, force, physico-chemical, etc.) can be connected which provide an analog output.
OUR PROJECTS
Projects in Different Domain of Industry